Preparation and Insulation
What makes good Floor Preparation?
At Co-Dunkall we recognise the importance of good floor preparation prior to the installation of your screed. Insulation is arguably the most vital contribution to the comfort and thermal efficiency of your home. As building standards increase, so does the required product performance of insulation.
The Advantages of Preparation and Insulation
Preparation
Better quality finish
Longer lasting flooring
Insulation
More thermally efficient
Economic. Better insulation means lower heating costs
Why Co-Dunkall?
Our experienced team can install your insulation professionally, ensuring your job is completed to the highest quality standard. We can also install all of the membranes, tapes and expansion strip which play an essential part in your final floor.
Co-Dunkall can offer you competitive prices on all forms of insulation and preparation materials due to our buying power in the industry. However, if you're up for the challenge and would like to lay it yourself, we are happy to supply the materials only.
Specialist Insulation We Supply and Lay: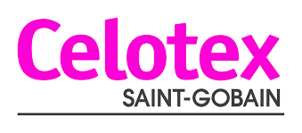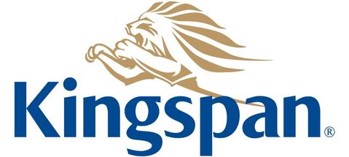 Floor Preparation Gallery